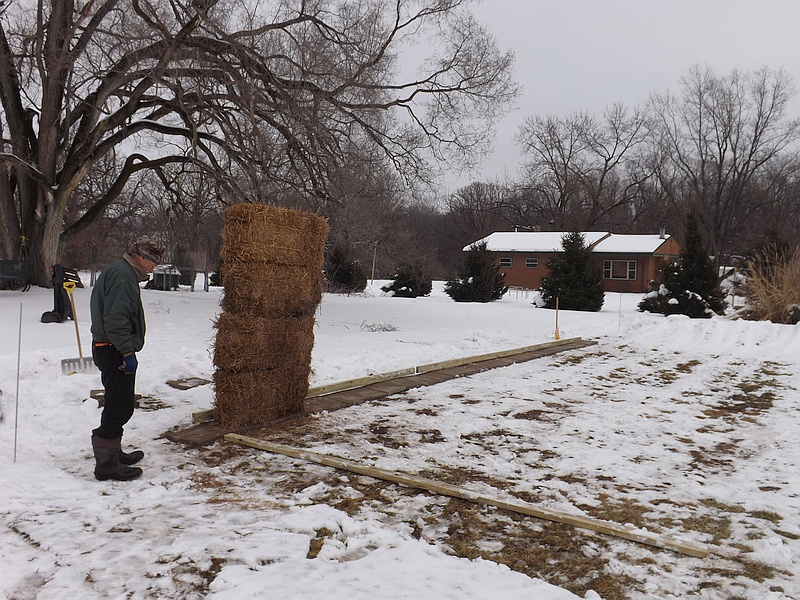 February 2, 2019 - We start laying out the new greenhouse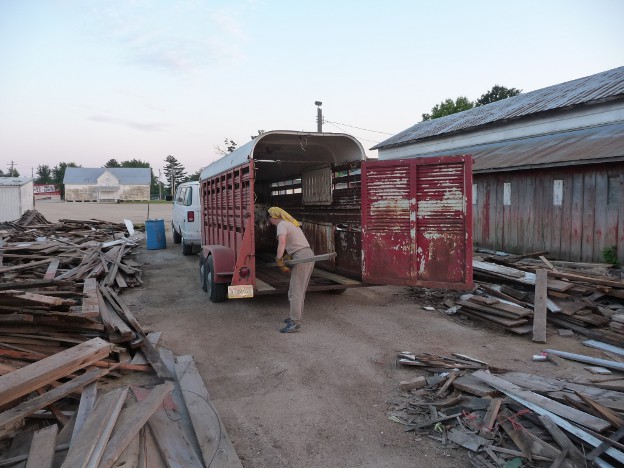 July 10, 2011 - Boo picking up used wood at Bureau County Fairgrounds for use on house.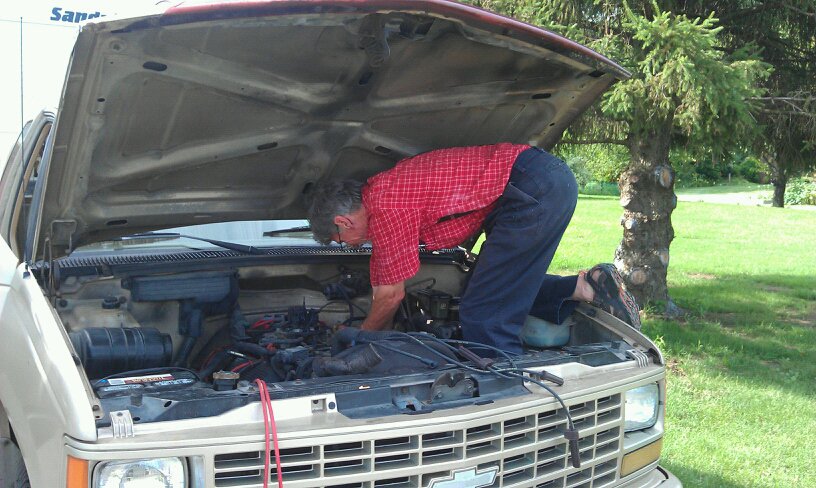 July 15, 2011 - Leaving with newly repaired pickup and trailer (paid for another trailer tire) for Illinois, late.
Stay overnight with friends in Indiana. They help us with a gift of gas money because of unexpected payments on the way home.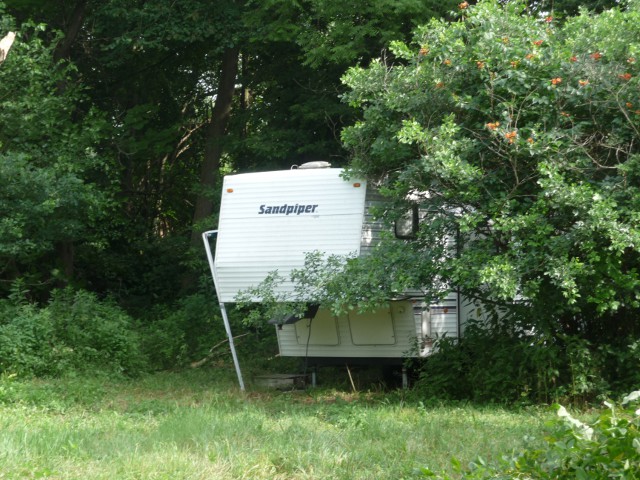 July 18, 2011 - Steve delivered trailer to Seed of Hope Farm (Hooray! Praise the Lord!) with help from neighbors.
Steve starts sleeping at the trailer at night.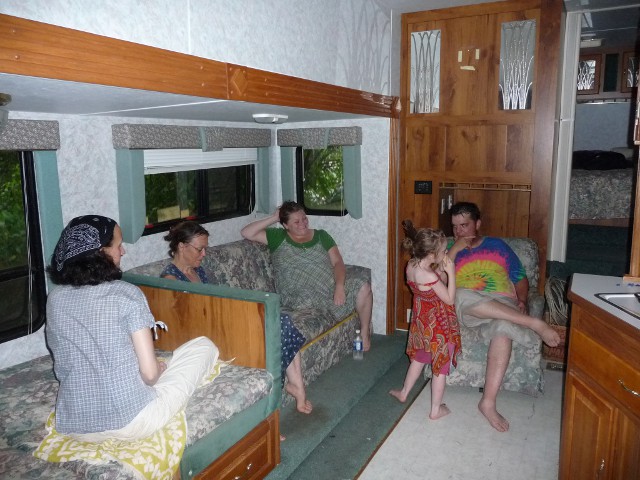 July 19, 2011 - Met with interested folks about what needs to be done next, who wants to do what, discussed the vision of the ministry.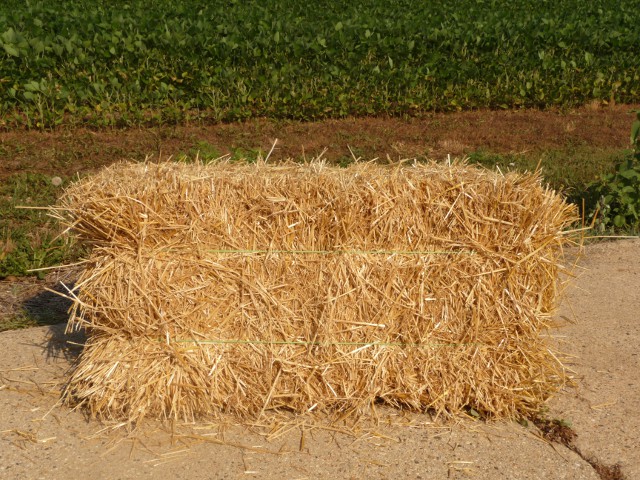 July 23, 2011 - Steve checked out straw for the house insulation.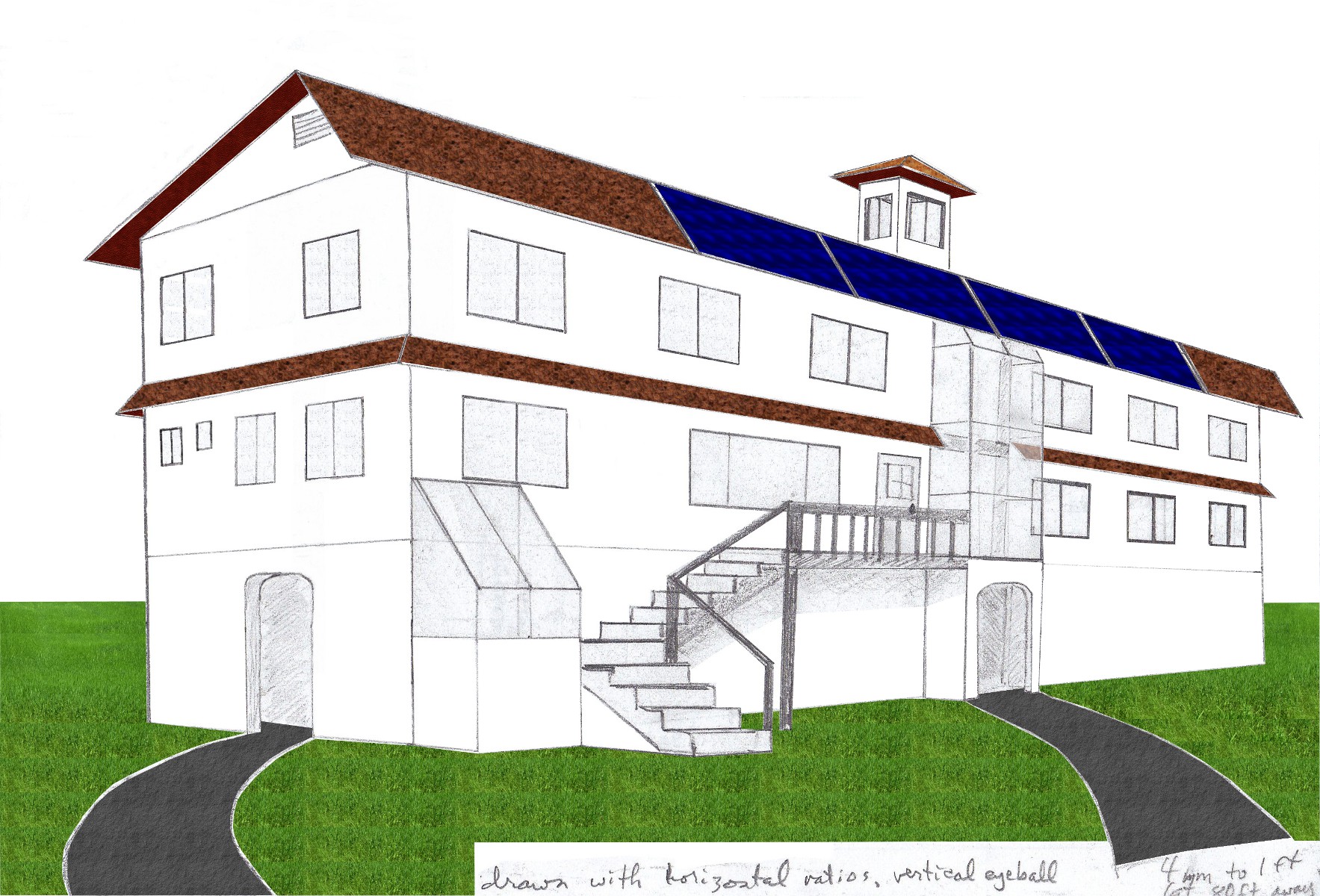 Perspective of proposed house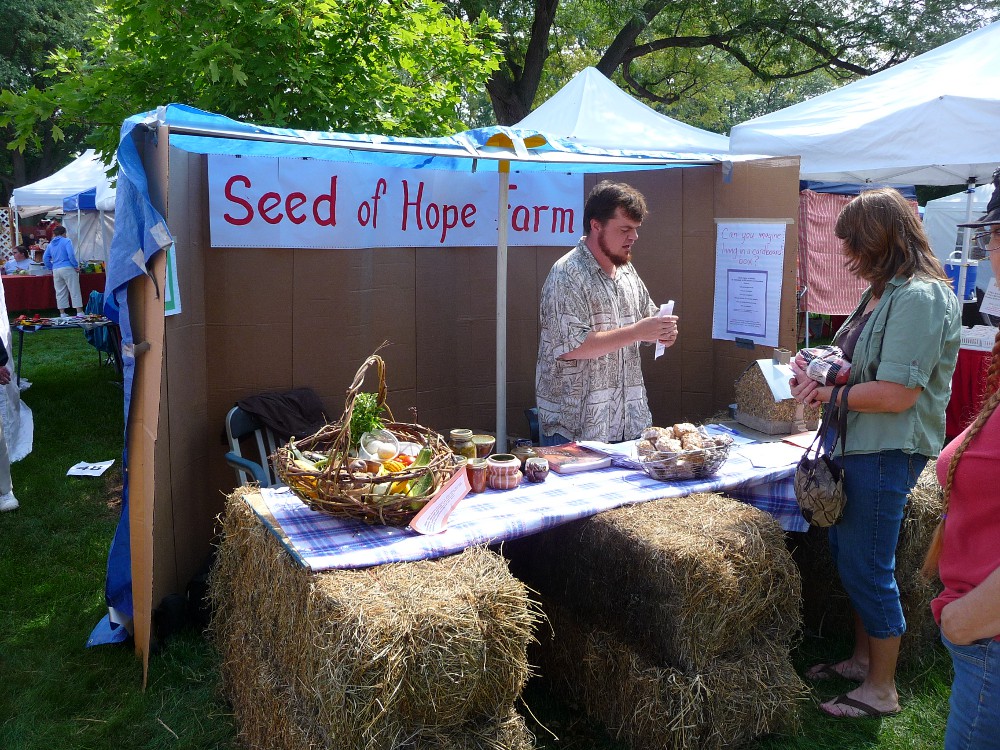 September 10, 201l - Booth at Artisans Fair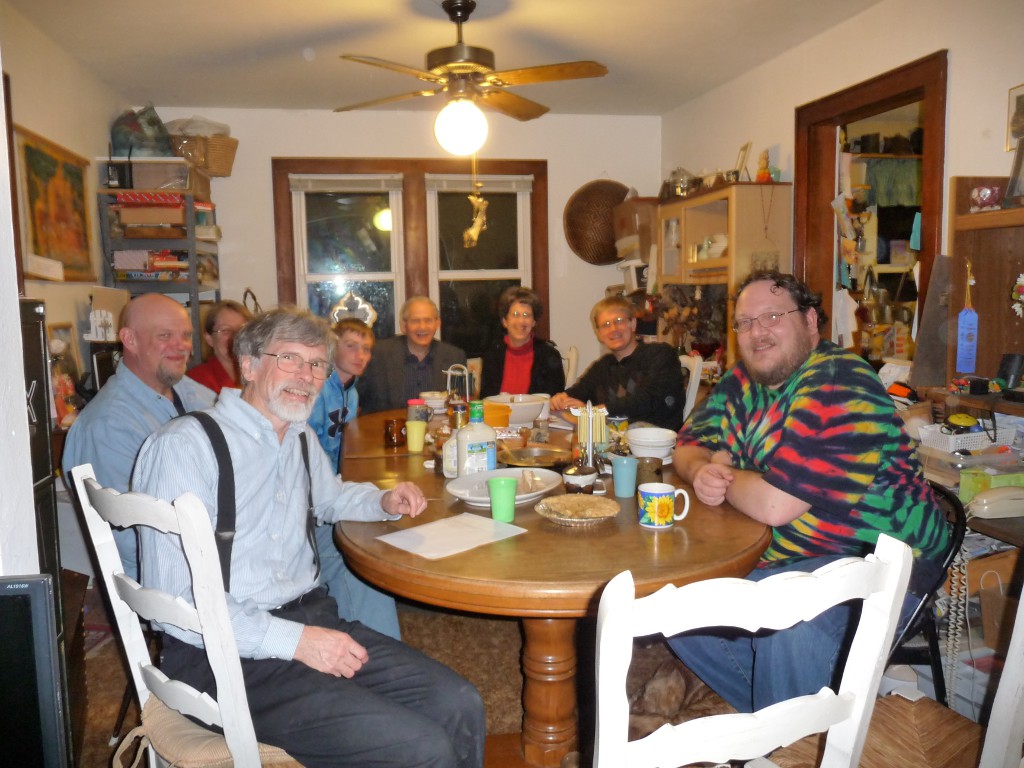 Feb 18, 2012 - Meeting at Grahams' house of some of the friends of Seed Of Hope Farm to discuss progress and set path for future actions,
with the people that could make it. Boo and some young adults did not make it in the picture.